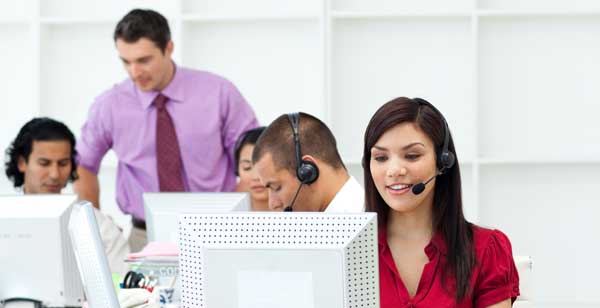 15 Sep

Why Using a Translator Online is More Affordable when Translating Documents

(Last Updated On: July 15, 2019)

When you select a translator online you have to make sure that you are hiring someone who speaks into the native language. If in case you need a translation from another language to English, you may want to be sure that the translators you have hired are a native English speaker. If you have a document that must be translated into Dutch, then you must hire someone with Dutch as his/her first language.

A translator online may be considered cheaper in terms of document translation when you check on several companies and then ask quotes from each of them to be sure that you will be charged in a fair manner. A typical translation company charges per word and they estimate the total number of words in the document. The rates may depend on the combination of languages.

Our platform allows you to set up a call with a translator at the time of your choosing. You just create an account, upload the document, select languages and time when you want to talk to the translator. Our system will search for available translators and when the time comes, it calls both you and the translator, and you'll be able to ask any questions about your document and get a translation summary. That takes a lot less time, and it is up to 70% cheaper than written translation!

The quality of the online translator and the output depends on the ability of the translator to provide the service. The translator is the one who works into the mother tongue. We only use translators with related linguistic qualifications and a minimum of 5-year working experience in translation and specialized in the subject areas of the work that needs to be done. Our translator online will only work in the subject area that he/she is good at.

We also offer written document translation services in more than 200 languages. We are able to meet the deadlines while providing high-quality translations.  We use the 6 stage quality check method that allows us to come up with 100% accuracy. We also offer post-translation support from the translator and from the proofreader that you have entrusted your documents with.

A translator online is the best choice when you need to translate something fast while keeping costs down. And if you later decide you need to have written translation, we'll offer it to you at a special price!