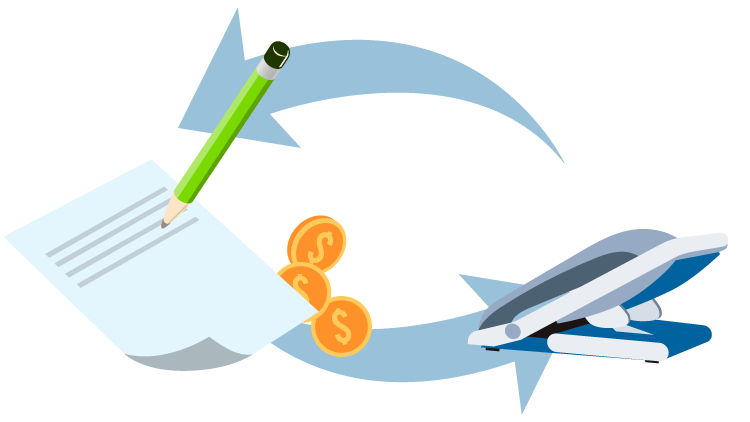 13 Dec

Why is the phone translation services cost lower than written translation

(Last Updated On: August 10, 2020)

With more than 15 years of experience offering translation services, Live Document Translation is an online translation agency always ready to provide an excellent phone translation cost. We fully understand the need to offer an affordable way to understand the content of a document written in a foreign language.

Most of the clients are in need of translated documents in a different language for all kind of needs. The price for written translations is calculated per word and can be very expensive. On the other hand, most people only need to know what the document is about in order to decide if it's worth it to spend money on translation.
Why is The Phone Translation Services Cost Lower than Written Translation?
Phone translation services costs? Lower than you may think!
However, there is a need for a speedy and inexpensive way to understand the content of a document written in a non-native language. This is where we started the phone translation services! No matter if you contact us for business reasons or you want to understand the love letter that you received, phone translation can be an amazing solution. Everybody and anybody can use this service. Here is where we thought of a system that offers the client or the company a very easy and fast to use the system at an affordable rate per minute.
Are phone translation services costs affordable?
To get the phone translation service, the client needs to create an account, uploads his document and sets up a meeting with a trans-interpreter on the phone at whatever time he wants. At that time, our system calls the client and the trans-interpreter, and the interpreter translated the document on the phone and answers all clients' questions.
Fast access to phone interprets
Live Document Translation Agency has taken the time to provide a full suite of services to fulfill your language needs, including our live, over-the-phone translation services.
This service offers our clients the possibility of calling a secure and private line and accessing our on-call live interpreters proficient in interpreting to and from over 170 languages. Our phone translation service is simple and the cost is lower than written translation. All you do is call us, and one of our live translators will be available to help you with your communication.
Over the Phone Language Translation Cost
Live Document Translations' phone translation cost is based on a price per minute that differs depending on the language and the difficulty of the subject matter. It is essential to understand the different terms of art used in connection with live phone translation rates and pricing.
In-person interpretation services are usually charged by the hour with a minimum number of hours. An additional rate may apply to the phone translation price if you need to connect to a third party via telephone. This charge is reasonable and is intended to cover the long-distance charges of connecting to another phone. Make contact today for a free quote and to find ways to minimize the cost of your phone translation requirements.
At Live Document Translation, we have built our over the phone translation service so that it is simple to use but also extremely cost-effective. Further, you will also save your money and time by avoiding travel and costs associated with in-person interpretation services.
Get in touch with Live Document Translation Agency today and take advantage of our low phone translation cost!