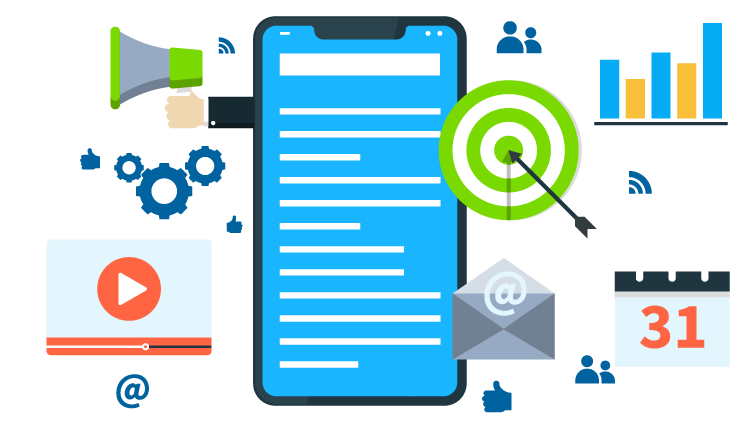 22 May

Why would anyone use a telephone translation service?

(Last Updated On: August 10, 2020)

There is a question that we come across so often, why would anyone use a telephone translation service? It is an interesting one for sure, especially when you realize just how much the business world has changed. There are so many good reasons why these services would come in handy for you from time to time, and it is vital to ensure that you at least have a good understanding of some of the critical elements of such a service.
Who can use an instant translation by phone?
Anyone can make use of translation services these days. You might find something interesting, but due to the language barrier, you might not be able to make so much use out of it. This is a scenario that a lot of people have found themselves in, one that is not supposed to be a challenge these days. For this reason, you can consider using a phone translation service so that you are in an excellent position to appreciate the content in your own language.
The reason why you would need to use phone translation services is that you have so much to look forward to. This service is a revolutionary service. It provides you easy access to translators and makes it easier for you to get assistance faster than ever before. It is more or less like getting a real-time translation done for you, and in the long run, you do have so much to benefit from.
Who can benefit from using phone translation
As long as you are working with anyone or any company that does not speak the same language as you do, it will always be a challenge for the two parties to understand one another all the time. Because of this reason you have to look into prospective options, which can make work easier for you. It is a brilliant idea for you to consider some of the services that we currently have at our disposal; all of those are services that have made work more comfortable for a lot of people.
You as a company have to reach fast to a document written in another language. Simply setting up an account and scheduling a translation by phone will solve your problem, and it will cost you a fraction of the price you'd pay for a written translation.
An individual who just received a letter written in a language he can't understand can also benefit from our services. It is easy to create an account, make a picture of your document and schedule a call. When the time comes, our system will call you and one of our translators who will translate your document right there on the phone.