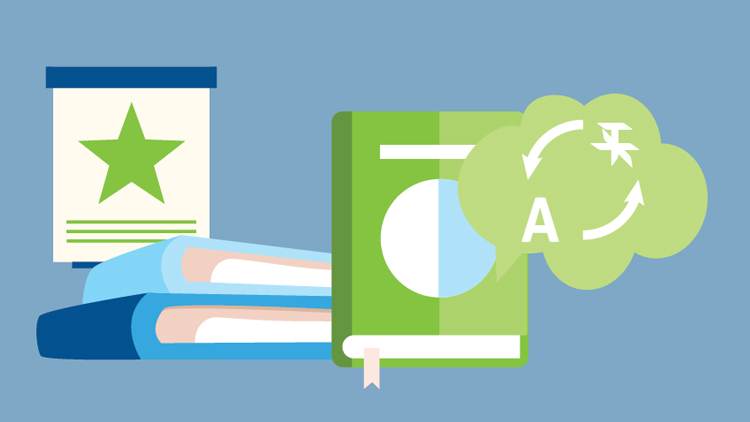 08 Jul

Who can provide language interpretation services 24/7

(Last Updated On: August 10, 2020)

Who can provide language interpretation services 24/7

Translation is a tedious job. It requires keen eyes, concentration, and undivided dedication to the craft. It also requires skills that are not bestowed to many people. Language interpretation and translation is hard, yet rewarding at the same time.

The translation industry has grown quite significantly over the span of just a few decades. Aside from providing services that cover hundreds of languages, different turnaround times, and various document types, it is also important to maintain a round the clock operation in order to provide efficient services. The advent of the Internet has brought about the expansion of many services. Some services are now accessible to and from different pockets of the world. A person from Europe can now easily transact business from someone in Asia through the Internet. This was completely undoable a couple of decades ago.

Bringing a service to the rest of the world also imposes a lot of difficulties. A company that provides service to an international clientele means that it should maintain a 24/7 operation. This operation is not a conducive strategy, especially for a small business. However, if a company is able to pull it off, the rewards are definitely worth it.
Benefits of 24/7 Services
Maintaining a 24/7 service means that a business or company's upkeep will surely double. Salaries, night differentials, and operational expenses are also expected to at least double. Looking at these factors alone, one might be discouraged to start such business strategy. However, with these sacrifices also come significant advantages.
One of the most significant benefits of having a 24/7 operation is that a company or business can maintain around-the-clock service. Clients may sometime need service in the middle of the night or during a long holiday. By maintaining a 24/7 operation, a company can provide these clients with the proper service that they need.
Efficiency also an important benefit when maintaining such operation. A company that works around the clock can efficiently provide service to its client. In an instance when a client brings in huge work order, a typical 8-hour operation will only have eight hours to work on it. While a business that works 24/7 can work on it around the clock. This means that a 24/7 company can provide a service threefold than that of a typical 8-hour operation.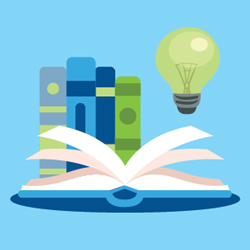 Maintaining a round-the-clock operation also means that we can monitor live operations. By imposing such strategy we can monitor the quality of all outputs that come out of our door. We adhere to a strict quality standards, which is why it is important for us to make sure that our clients only receive the best outputs that we can manage.
By providing such services, we can ensure client satisfaction. By providing satisfactory services to our client, it also has significant impact to profits. Providing after-hours services also mitigates the chance of a client looking for alternative agencies.
Lastly, and probably, the most obvious benefit of maintaining a 24/7 operation is the geographic flexibility. Being able to operate on all time zones not only provides efficiency but also opens a lot of business opportunity. Foreign clients will always look for the agency that provides service that works around the clock.
Accurate. High Quality Translations.
Accuracy has always been the main driving force of our business. That and quality. We believe that by providing accurate translation and couple that with round-the-clock operations, we can assure our clients that they are getting only the best from us.
Accuracy is a hard factor to achieve. Regardless of this, we have always strived to provide perfect and accurate translations. We understand that a simple mistranslation could spell trouble not only to our reputation, but also to our clients. We treat each document that comes into our doors with utmost respect.
Some people and companies are curious as to how we maintain such high level of quality. Aside from implementing strict quality checks, our company make sure that all of our translators are professional native language speakers.
Native language speakers are always treated as valuable resources. In the translation industry, native language speakers are gold. Not only that they are well-versed with their native language, they are also expert it comes to sentence structure and grammar.
We also have an in-house quality checkers. Their sole task is to make sure that all outputs reach the level of quality that we impose. We have several phases of quality checks in order to make sure that all outputs reach the high level of quality that we are known for.
We understand that great quality translations should not come at a huge price. Our company provides accurate translations for rates that are friendly to the pocket. While cheap is not exactly the best adjective to describe our rates, we always use the term reasonable.
Our rates are reasonable and always negotiable. Our rates speak for the quality and accuracy of our output. We provide the best quality, and our rates always reflect that.
When it comes to rates, we always provide outlets for our clients to work around it. We offer affiliate and referral discounts to our customers. This is a great way for us to market our services, while at the same time give our clients discount options.
For new customers, they can take advantage of referral options. New customers that bring bulk orders will also receive discounted rates. Returning clients are also entitled to various discounts and perks.