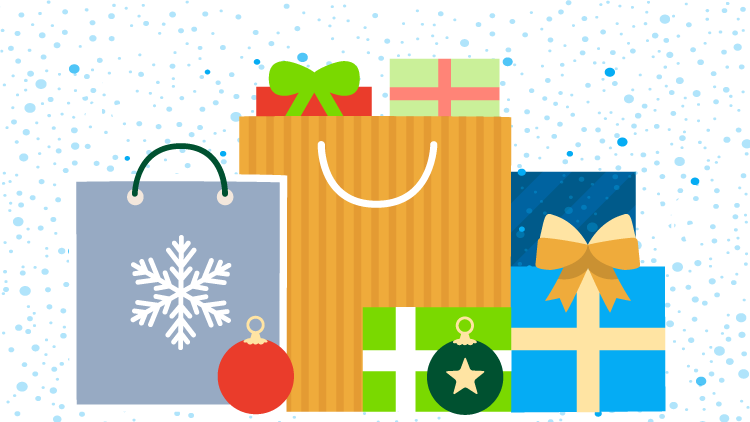 19 Dec

Happy winter holidays from Live Document Translation!

(Last Updated On: August 10, 2020)

Summertime has officially finished, and winter has arrived! You may not be enclosed by mountains or hills filled with snow, but winter has something playful to offer no matter where you are. Cold season brings people together; we crave for warmth, affection, and association. The winter holidays present big family snacks, endless appreciation, and it just seems like time moves a little bit slower than normal.
Happy winter holidays from Live Document Translation!
Happy winter holidays 2018! How will you celebrate?
When the first winter wind blows through the trees, you can sense the charm in the air. People appear to be a bit nicer, and nobody can criticize about a little holiday time! This winter season, we challenge you to be free and accepting to new origins, learn to love more and let time to slow down so you can enjoy each moment. Now it's time to truly enjoy your happy winter holidays!
Get excited for Christmas and New Year!
As soon as that soft coolness in the air transforms into biting cold you know winter has properly arrived! Though, it is perfect for viewing fireworks. Also, Christmas lights go switched on in town markets, often with a switching-on tradition. This is when everyone gathers in the place, often with music, plays and food vendors, to observe the lights being switched on, sometimes by a celebrity.
Happy winter holidays for 2018!
Happy winter holidays for 2018!
In this marvelous time of year, the entire country becomes decorated with colorful lights, cheering up the dark winter nights. This is maybe a pretty obvious one, but once winter has come you know that Christmas and all other winter festivals are on their way, carrying with it a collection of good food, vibrant decorations, gifts, heart-warming films and television specials, festive events and activities, jolly music and time spent with loved ones.
During the holiday time, our thoughts turn appreciatively to those who have made our journey possible, our valuable clients. It is in this feeling that we say… Thank you and best wishes to all our clients for the winter season and happy new year. A special greeting at this time to show you our genuine appreciation for your confidence and loyalty.
We from Live Document Translation want to show our appreciation for this amazing moment. Another year has passed and we only got better in providing excellent translation services. For the coming one, we have even more surprises!
Happy winter holidays and a marvelous new year!
There is a need for a swift and reasonable way to read the text of a document addressed in a different language, and this is where Live Document Translation started! No interest if this is for a business or you want to understand the text that you got: everybody and anybody can use this service.
Live Document Translation wishing you holidays filled with fun and laughter, and very best wishes for a prosperous new year.